Prior-to-Loss Valuations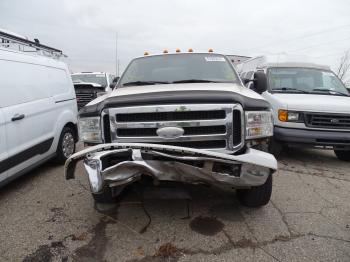 WHAT IS PRIOR TO LOSS?
The Prior to Loss value is what your car was worth prior to the accident.
Tired of haggling with your insurance company on your total loss claim? We will get you paid! 
Many insurance companies underpay insureds by millions of dollars per day. Don't be naïve and accept the insurance offer without consulting with a certified independent appraiser before you settle. 
You may dispute an insurance company's settlement offer, but you'll want to hire a certified independent appraiser with years of insurance negotiation experience committed to representing insureds, not the insurance giants. 

In the past three years, Auto Appraisal Network-Detroit has increased our clients' settlements by more than $550,000. In multiple cases, we have gotten our clients almost a 50% higher payout than the insurance company's original offer. 
Thanks to our clients, we're Michigan's #1 top Google rated independent appraisal company!

Used car, boat, camper, RV, and motorcycle prices are at an all-time high and several of the largest insurance carriers are intentionally short paying their total loss by millions of dollars every day.


If your car, RV, camper, or motorcycle is deemed a total and the insurance company is reducing your settlement by a "Projected Sold Adjustment" or a "Condition change" you're being underpaid. It doesn't matter if your vehicle is a late model, classic, or well-seasoned, we can get you paid the money you're due.

You need to hire an independent appraiser who DOESN'T represent the insurance companies. You need to hire Auto Appraisal Network-Detroit to get you paid! Call us today for your complimentary prior-to-loss valuation review! 
#mycarstotaled #independentappraiser #mtorcycleclaim #totalloss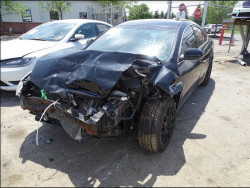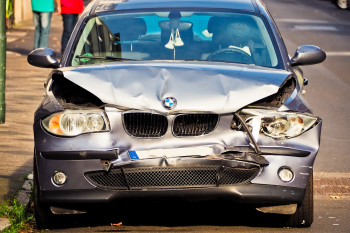 PROTECT YOUR INVESTMENT. HAVE IT APPRAISED.
How much money are you losing on your insurance settlement .