About Us
Marty Ruth is an independent appraiser and the owner of Auto Appraisal Network – Detroit. "I believe in treating everyone in the way I want to be treated," admits Marty. "Buying or restoring a vehicle, may it be a car, motorcycle, boat, or RV, is a significant investment of a person's time and money. I consider it a privilege to assist dreamers in making a knowledgeable purchase and insuring their investment for the proper value."   
Marty Ruth has over thirty years of experience in the automotive industry. His professional repertoire includes - Director of Operations at a national collision repair MSO (multi-shop operator), Estimator Trainer, Manager Mentor and Appraiser. In addition to being a car enthusiast, he's a landscape artist, successful real estate investor and a published historical fiction novelist.
Marty covers the State of Michigan for your appraisal and pre-purchase inspection needs, including the greater Detroit area.
If you need an appraisal for your agreed-value insurance policy, pre-purchase inspections, financing, divorce settlements, probate, bankruptcy or total loss claims, contact Auto Appraisal Network of Detroit.  Need help with a lost vehicle title? AAN can help! 
Call, text or email us to set up your same-day appointment now! (586) 217-3606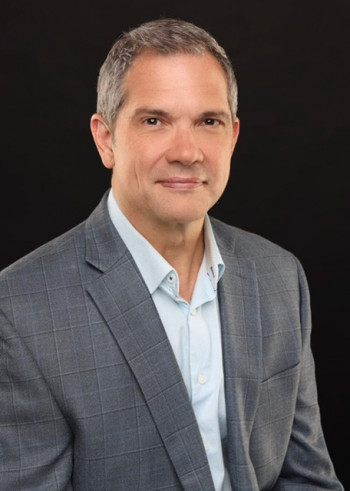 Marty Ruth- Auto Appraisal Network Detroit Owner