Blog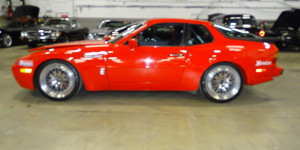 On the Road with Marty
Happy Holidays! We're open during the holidays for appraisals and pre-purchase inspections.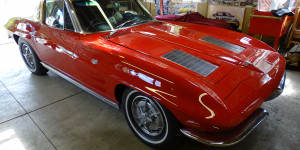 On The Road With Marty From Auto Appraisal Network Detroit
"Little Red Corvette, you're gonna need a love that's gonna last." This 1981 Corvette had that lasting kind of love. When you need an appraisal done right, call us! The owner of this vehicle did!