Blog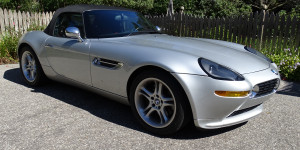 Need a certified appraisal? Contact Auto Appraisal Network - Detroit
We're a name you can trust for a professional and accurate appraisal.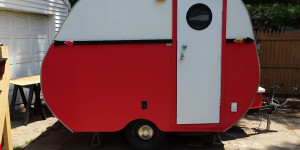 Get the proper insurance or financing by having your custom camper, motorcycle, airplane, or car appraised.
Auto Appraisal Network - Detroit will prepare a Fair Market Value appraisal for you to present at Michigan's Secretary of State to help resolve your titling problems.