Blog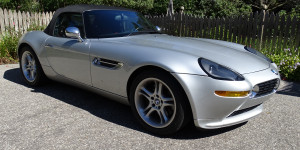 Need a certified appraisal? Contact Auto Appraisal Network - Detroit
We're a name you can trust for a professional and accurate appraisal.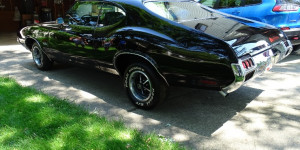 On the road with Auto Appraisal Network Detroit June 2021
We're always on the lookout for the coolest rides. Check out this 1972 Oldsmobile Cutlass with a 454. Click on the link to find out more.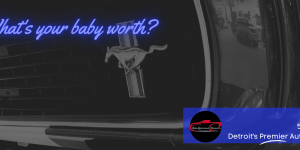 Do You Have The Right Insurance Coverage?
COVER YOUR ASSet- Solving the mystery of stated vs agreed value insurance policies, and why it should matter to you.