Blog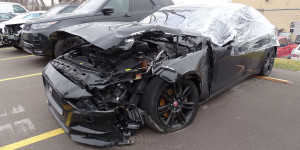 How to get insurance companies to pay for your totaled car
So, you've been in an accident and the insurance company is totaling your car but is refusing to pay you the full value of your vehicle, what can you do about it? You need to hire an experienced independent appraiser and invoke "your right to an appraisal." Here's how you go about getting paid.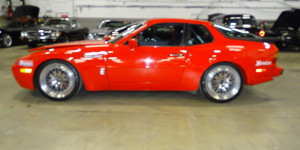 On the Road with Marty
Happy Holidays! We're open during the holidays for appraisals and pre-purchase inspections.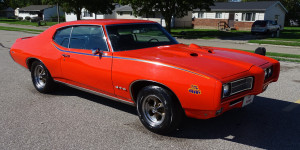 A Judge Ordered You to Get an Appraisal and You Don't Know Who to Trust
Auto Appraisal Network-Detroit has compassionate, professional appraisers who can help you through your difficult life event. We provide court approved, accurate appraisals in a timely manner so you don't have to worry about being taken advantage of by your spouse or creditors. We specialize in bankruptcy, divorce and probate appraisals.