Blog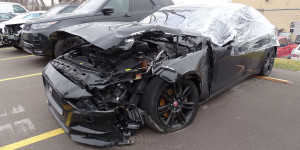 How to get insurance companies to pay for your totaled car
So, you've been in an accident and the insurance company is totaling your car but is refusing to pay you the full value of your vehicle, what can you do about it? You need to hire an experienced independent appraiser and invoke "your right to an appraisal." Here's how you go about getting paid.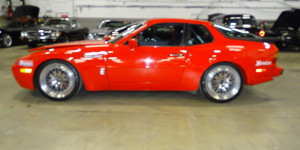 On the Road with Marty
Happy Holidays! We're open during the holidays for appraisals and pre-purchase inspections.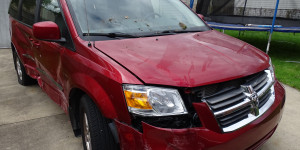 Don't let the insurance company underpay your total loss claim. Hire an auto appraiser to get you paid.
If you think the insurance company is underpaying you for your vehicle's full value, they probably are. Don't make a mistake and hire an appraiser who represents the insurance companies. Call Auto Appraisal Network-Detroit. We only represent the insureds.