Blog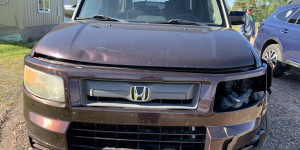 Get paid what your car is worth by the insurance company
If you've recently been in an accident and the insurance company is totaling your vehicle you will want to read this.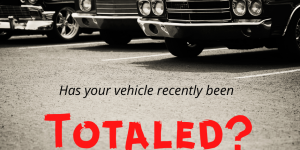 Don't let a car accident wreck your finances
Hire a certified appraiser to help with your total loss settlement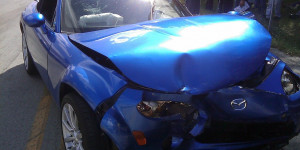 How to maximize your total loss auto claim
The insurance company is offering you less than you think your car is worth. Know your rights, hire a professional appraiser.