Blog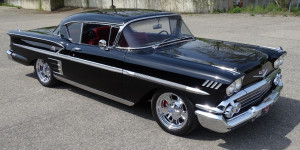 On the road with Auto Appraisal Network Detroit
We're always on the lookout for the coolest rides. We completed a pre-purchase inspection on this professionally restored and customized 1958 Chevrolet Impala at Vanguard Motors in Plymouth for an out-of-state client. It's bad to the bone.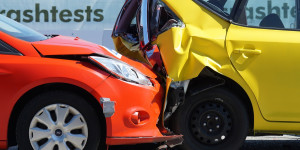 There's Something You Might Not Know About CARFAX Reports
If you're on the hunt for a quality car, don't rely on the fox for all the facts.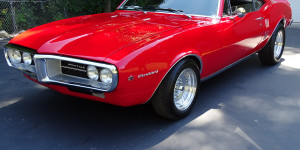 Classic car change time of year
"To store or to sell, that is the question"