Blog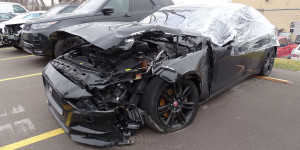 How to get insurance companies to pay for your totaled car
So, you've been in an accident and the insurance company is totaling your car but is refusing to pay you the full value of your vehicle, what can you do about it? You need to hire an experienced independent appraiser and invoke "your right to an appraisal." Here's how you go about getting paid.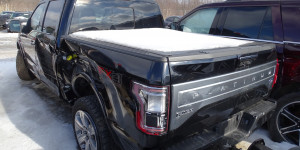 Getting a Snow Job from The Insurance Company on your Total Loss, Give Us a Call!
Over the past two years, Auto Appraisal Network-Detroit increased out clients' total loss settlements by more than $250,000. With used car prices at an all-time high, several insurance companies have changed the way they value total loss vehicles, and it's not in the insured's favor. Here's what one of clients has to say: *****Doug 2 weeks ago Words cannot express the professionalism of Marty and his company. He and his team helped me with a massive settlement for over 4 times what my insurance originally offered me for my total loss. I would recommend him to everyone!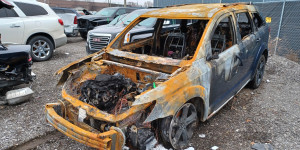 Don't let your used car equity go up in smoke after a total loss claim
Are you burned out trying to get the insurance company to pay you what your vehicle was worth prior to your loss? Auto Appraisal Network-Detroit has the experience to get you paid for what you're due.