Don't let your used car equity go up in smoke after a total loss claim
We have helped hundreds of clients like you increase their total loss settlements by more than $200,000 in the past two years.
The insurance company probably offered you a really low first offer and when you questioned the amount, they raised it by a $1000 or a bit more. When you still weren't convinced they said you can invoke your "right to an appraisal" but if you do you might get less than their offer. Don't buy it!
Call us today for a free valuation review and get the truth about your vehicles actual market value.
My name is Marty Ruth from Auto Appraisal Network – Detroit. I have over thirty years in the collision repair and auto appraisal business. I've helped thousands of people to establish the actual value of their vehicle for insurance, total loss claims, financing and fair market value.
All appraisals include an electronic and hardbound appraisal copy, pre/post-inspection file administration, up to 100 digital images, comparable national pricing provided by our corporate office in Orange County, CA, and an onsite vehicle inspection. All appraisal fees include travel within 40 miles one way. The electronic appraisal is usually available in 48 hours, and the hardbound copy arrives within 10 days.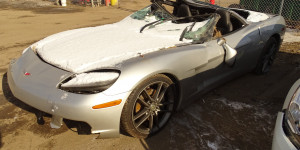 Don't Roll Over and Accept the Insurance Company's Total Loss Settlement Offer copy
Are you tired of haggling with the insurance company just to get paid the fair market value for your vehicle? Contact Auto Appraisal Network-Detroit. We'll get you paid what you're owed for your total loss claim.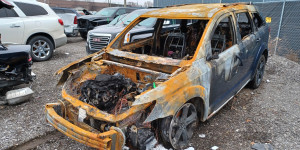 Don't let your used car equity go up in smoke after a total loss claim
Are you burned out trying to get the insurance company to pay you what your vehicle was worth prior to your loss? Auto Appraisal Network-Detroit has the experience to get you paid what you're due.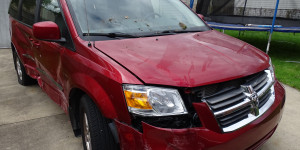 Don't let the insurance company underpay your total loss claim. Hire an auto appraiser to get you paid.
If you think the insurance company is underpaying you for your vehicle's full value, they probably are. Don't make a mistake and hire an appraiser who represents the insurance companies. Call Auto Appraisal Network-Detroit. We only represent the insureds.