Blog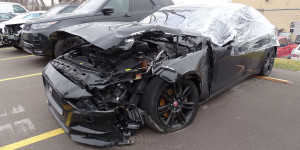 How to get insurance companies to pay for your totaled car
So, you've been in an accident and the insurance company is totaling your car but is refusing to pay you the full value of your vehicle, what can you do about it? You need to hire an experienced independent appraiser and invoke "your right to an appraisal." Here's how you go about getting paid.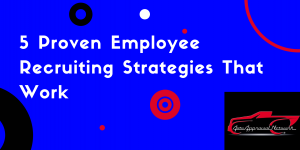 5 Proven Employee Recruiting Strategies That Work
Do you struggle to find and keep skilled employees? You're not alone! Stop using the same old strategy and try this instead.