It's that magical time of year - Big Blocks and drop tops are cruis'n the boulevards
Thinking about selling your classic car, boat, motorcycle, or RV? Protect your investment by calling Auto Appraisal Network - Detroit us for a Fair Market appraisal today
Call Auto Appraisal Network - Detroit before you buy. Our comprehensive Pre-purchase inspection appraisal includes over 100 digital images, a comprehensive condition report, and a fair market price range.
Need financing? Our Fair Market appraisals are accepted by national and local financial institutions.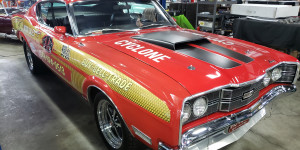 It's that magical time of year - Big Blocks and drop tops are cruis'n the boulevards
Protect your ASSet and hire a professional appraiser.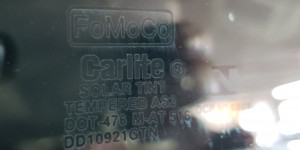 Never revealed secrets of the wise used car buyer
Are you in the market for a used car? You have to read this article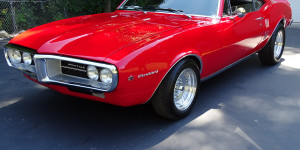 Classic car change time of year
"To store or to sell, that is the question"