On The Road With Marty From Auto Appraisal Network Detroit - A must see!
I bet you've never seen a 2005 Porsche 911 Carrera S with a Chevrolet Gen V LT1 6.2 liter 455 hp fuel injected V8 engine before. With the owners ingenuity and craftsmanship, this beast went from concept to creation with custom wiring, motor mounts, exhaust, cooling and so many more cool creations.
He did the right thing by calling us to put a value on his "one of a kind" car to get the proper auto insurance.
My name is Marty Ruth from Auto Appraisal Network – Detroit. I have over thirty years in the collision repair and auto appraisal business. I've helped thousands of people to establish the actual value of their vehicle for insurance, total loss claims, financing and fair market value.
All appraisals include an electronic and hardbound appraisal copy, pre/post-inspection file administration, up to 100 digital images, comparable national pricing provided by our corporate office in Orange County, CA, and an onsite vehicle inspection. All appraisal fees include travel within 40 miles one way. The electronic appraisal is usually available in 48 hours, and the hardbound copy arrives within 10 days.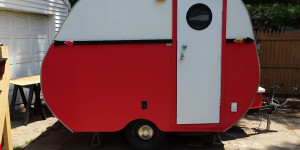 Get the proper insurance or financing by having your custom camper, motorcycle, airplane, or car appraised.
Auto Appraisal Network - Detroit will prepare a Fair Market Value appraisal for you to present at Michigan's Secretary of State to help resolve your titling problems.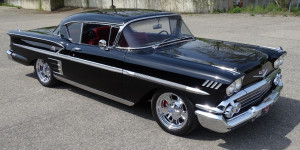 On the road with Auto Appraisal Network Detroit
We're always on the lookout for the coolest rides. We completed a pre-purchase inspection on this professionally restored and customized 1958 Chevrolet Impala at Vanguard Motors in Plymouth for an out-of-state client. It's bad to the bone.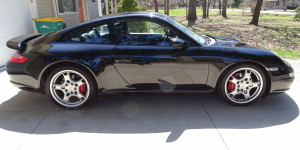 On The Road With Marty From Auto Appraisal Network Detroit - A must see!
When you need an appraisal done right, call us! The owner of this vehicle did! he was pleased to find out his custom car was worth thousands more than he expected. Continue reading to find out why this 911 Carrera S is truly unique.